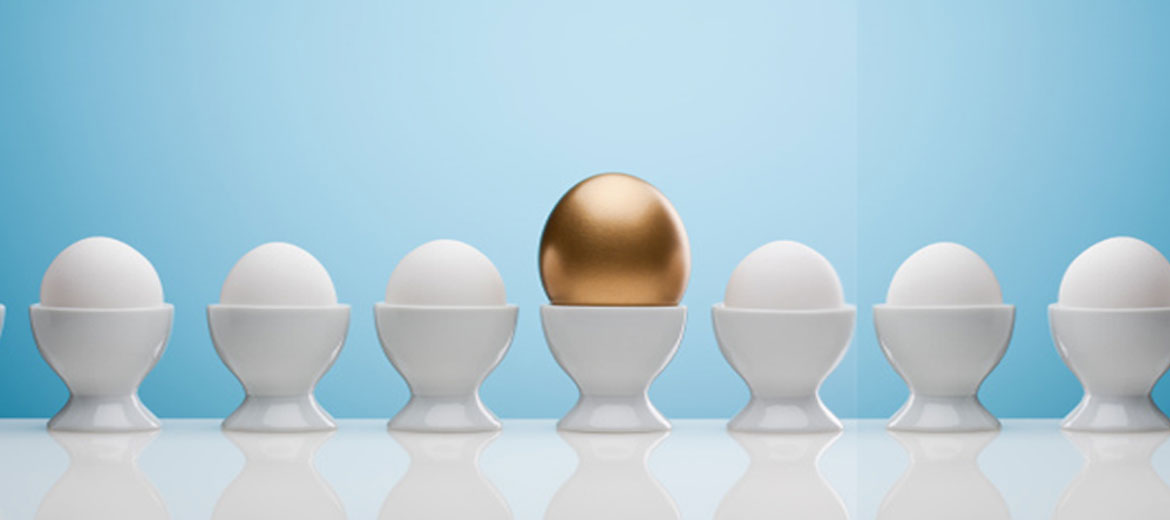 Asset Verification
AMX Detectives is one of the leading detective agencies in India providing Asset Verification Detective Services, which can help you in assessing the situation of your case and planning accordingly. We provide Asset ownership details, Asset location information, Asset registration information, Asset value, Encumbrance Certificate in case of immovable property to find the sales / purchase history, Asset tax and assessment information, types of properties, residential, commercial, industrial, agricultural, land, time-share, mobile etc. Moreover, our team advises you based on your requirements to provide precise services you require. Further, we provide you with these services at the most cost-effective manner possible.
Managing your organization and employees is a tiresome task and often you become lazy when it comes to assets verification. Asset verification is important to help you determine your hidden assets. AMX Detectives helps businesses and organizations in identifying their assets. Our dedicated team is holds the skill and proven ability to locate the hidden assets and funds of the organization with our methodical approach to such verifications along with necessary know how & expertise, we are proud to commit that we can unearth visible as well as invisible assets.
AMX Detective Agency (ADA) is a well-experienced Detective agency in asset verification. The company has hired experienced people from different sector for the asset Verification. With the economic growth throughout the country and world around, the demand for the asset verification has increased across the world. Our company has a great experience into this sector. Sai Detectives has given shape to uncountable no of companies as well as individuals for the asset verification. With the requirement of the market, AMX Detective Agency provides proper training and keep updated the professional from this sector to provide the productive output to our valued customers.
Verify assets owned by an individual or companies enabling banks, companies, moneylenders, in times of litigation for recovery of dues and for eviction cases. Verification of movable and immovable assets is very essential in cases related to embezzlement, claims of banking and non-banking finance companies since their entire financing operation is based on correct verification of assets, which are subject matter to mortgage. We trace out the concealed assets of defaulting borrowers, judgment debtors and dishonest employees to effectuate recoveries or execute decrees.
Every company possesses two kinds of assets, movable and immovable assets. AMX Detectives helps in asset investigation and resolve cases like Company Records: AMX Detective Agency gives you information of all private and public limited companies working in India and details about their business partners, business location, capital invested, sales tax information and provident funds detail.